EC Company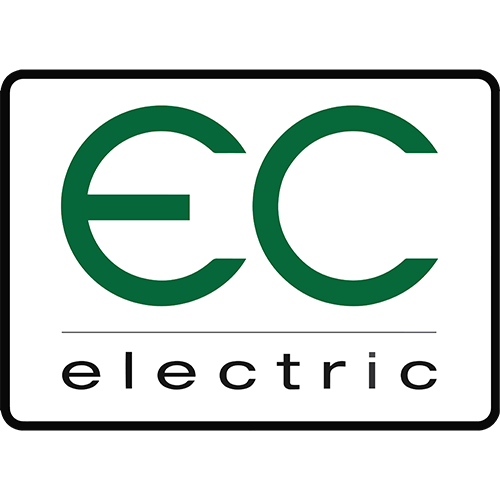 Contact
P.O. Box 10286
Portland, OR 97321
Specialties
Commercial, Communications/Data, Energy Management/Power Quality, Fire Alarm/Life Safety/Nurse Call, Green Building/Sustainable Construction, Industrial, Instrumentation/Testing, Lighting Maintenance & Retrofit, Residential, Sound/Public Address/Intercom/Paging, Street Lighting/Traffic Control
About Us
We all rely on a network of wires, junctions, and switches to transport the electrons that power what we do daily. Our devices are charged, our environments are bright, communications and commerce are humming, and the coffee is on. EC Electric has designed, installed and serviced these networks in thousands of buildings and structures for over 70 years. EC powers life.
Our History
Electricity powers our world. Lighting, voice, data, security, climate control, even the coffee maker in the breakroom all need power. EC Electric builds the systems that transport that power to offices, classrooms, hospitals, utilities, dams, data centers and yes, even that wall outlet you are using right now.
More than seventy years ago EC opened our doors with our first customer, a paper mill in Camas, Washington. We are still servicing that mill today.
EC is one of the largest privately held electrical contractors in the Pacific Northwest with offices in Albany, Bay City, Eugene/Springfield, Portland, Redmond, and Seattle. We offer turnkey electrical construction solutions regardless of project scope or size.