The Best Electricians in Oregon and Southwest Washington
Our mission is to lead the electrical industry – by example – to the highest levels of quality, skill, competence, value and integrity, thus earning the acceptance of our customers and community.
Harrison Trust on COVID-19
The Harrison Electrical Workers Self-Funded Trust Plan will waive deductibles and co-pays for COVID-19 testing effective February 11, 2020. FOR ALL BENEFIT UPDATES ON TESTING, PRESCRIPTION, DISABILITY, AND FLEX PLAN BENEFITS, download the attachment or visit www.harrisonbenefits.org for the latest information.
As with any workplace hazard, employers should assess overall risk level based upon anticipated exposure range and the degree of injury or illness severity. In the case of the COVID-19 pandemic, we are forced to navigate unfamiliar territory complicated by the absence of formal safety standards, such as OSHA or ANSI, to specifically direct employer compliance actions.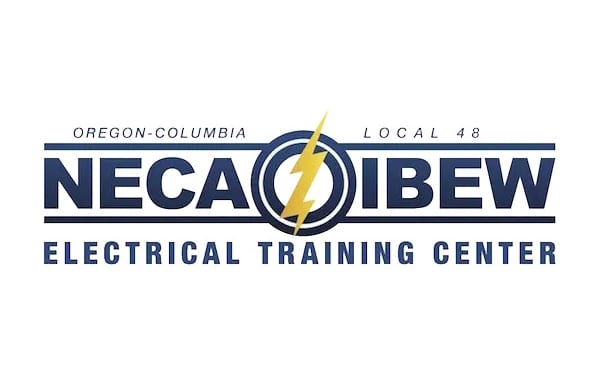 Mentorship is vital for union apprentices to succeed in the construction…