Union apprenticeship programs reduce social inequalities in Oregon's construction industry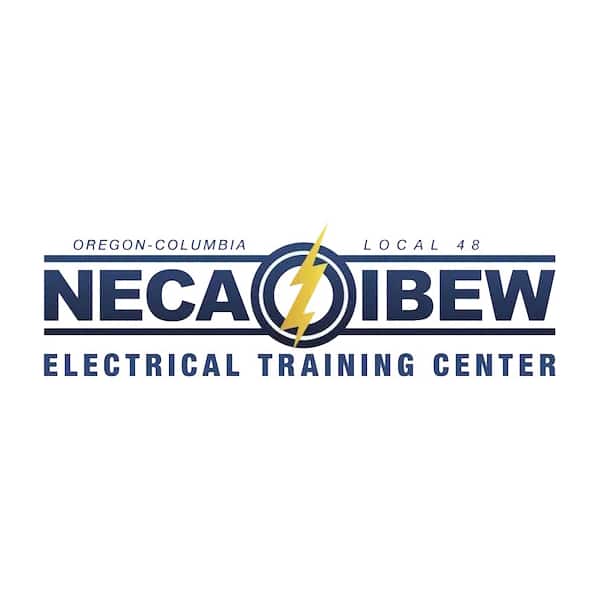 Diversity, success rates rank higher in union-led apprenticeship programs compared to nonunion programs
Construction is the third fastest growing industry in Oregon, and union-led apprenticeship programs are empowering women and people of color to build skillsets to join the industry.
More opportunities for construction workers are on the horizon, with a continuous rise in labor demand as 17% of the workforce nears retirement. The Oregon Employment Department predicts 11,900 new construction jobs over the next decade.
According to a 2021 research study conducted by Larissa Petrucci, Ph.D., through the University of Oregon's Labor Education & Research Center, union apprenticeship programs are leading in diversity and showing higher success rates all around compared to nonunion programs, especially for women and people of color.
Read the full article at Portland Business Journal.
https://necaibew48.com/wp-content/uploads/2022/06/nietc.jpg
600
600
NECA/IBEW 48
https://necaibew48.com/wp-content/uploads/2020/04/necaibew48-logo-wh.png
NECA/IBEW 48
2022-06-01 20:23:00
2022-06-03 20:28:11
Union apprenticeship programs reduce social inequalities in Oregon's construction industry