Reflecting on one year of safety in the electrical industry during the Covid-19 Era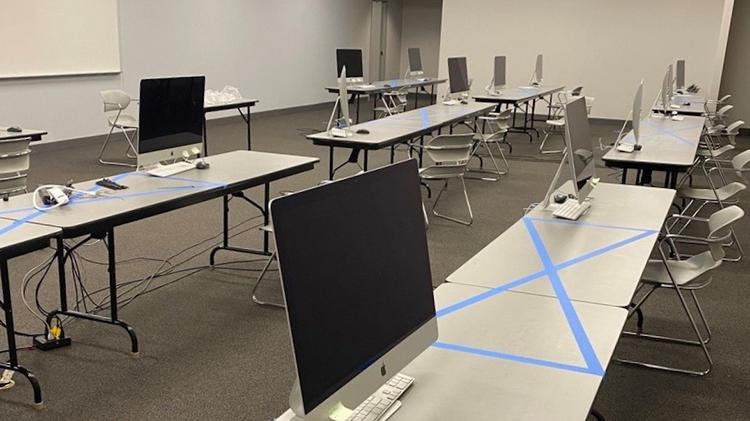 Safety has always been a priority in Portland's construction industry but Covid-19 caught the industry, and the world, by surprise. It was only one year ago our training center had to close and the 2020 spring quarter canceled to comply with executive orders. Despite the ongoing safety and health challenges, the NECA-IBEW Electrical Training Center completed a successful training year for over 1,000 apprentices.
As safety director at the training center, I attend the monthly Construction Safety Summit meetings where contractors across building trades meet to discuss safety issues. The monthly meetings started long before the pandemic, and thank goodness they did. The collaboration within the industry has been vital during this uncertain time.
Read more at the Portland Business Journal.
https://necaibew48.com/wp-content/uploads/2021/03/316covid-classroom-2_750xx1200-675-0-22-1.jpg
421
750
NECA/IBEW 48
https://necaibew48.com/wp-content/uploads/2020/04/necaibew48-logo-wh.png
NECA/IBEW 48
2021-03-17 16:01:00
2021-09-29 19:14:26
Reflecting on one year of safety in the electrical industry during the Covid-19 Era