Overcoming troubled past to become a skilled electrician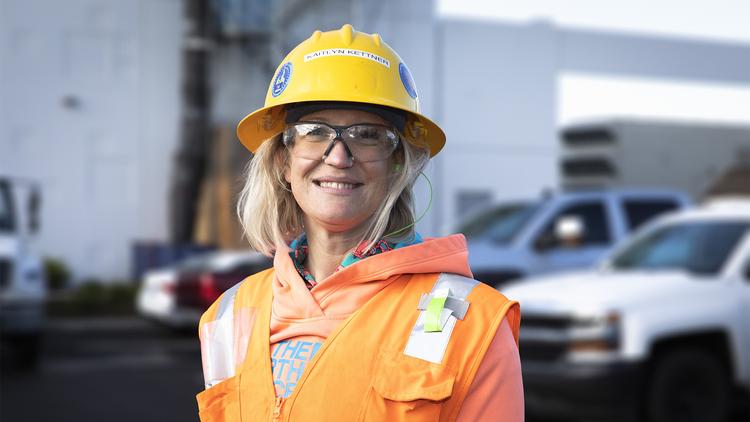 Kaitlyn Kettner grew up dreaming of becoming a nurse, but the tradeswoman actually started laying the foundation early on for what would be her career as an electrician.
"All my life, I've been curious how things work," said Kettner.
In addition to taking a welding course in high school, Kettner also helped her father, a handyman, with various jobs around the house. From doing drywall to painting the house's exterior, she became adept at different skills. At 16 years old, she received her first car, with the understanding that she was responsible for fixing any problems that arose — with the guidance of her dad.
Read more at the Portland Business Journal.
https://necaibew48.com/wp-content/uploads/2021/05/5-10-fh7a50722_750xx2000-1127-0-8-1.jpg
422
750
NECA/IBEW 48
https://necaibew48.com/wp-content/uploads/2020/04/necaibew48-logo-wh.png
NECA/IBEW 48
2021-05-21 16:11:36
2021-09-29 19:13:39
Overcoming troubled past to become a skilled electrician