NECA/IBEW Local 48 Training Center Graduates First Class of Pre-Apprentices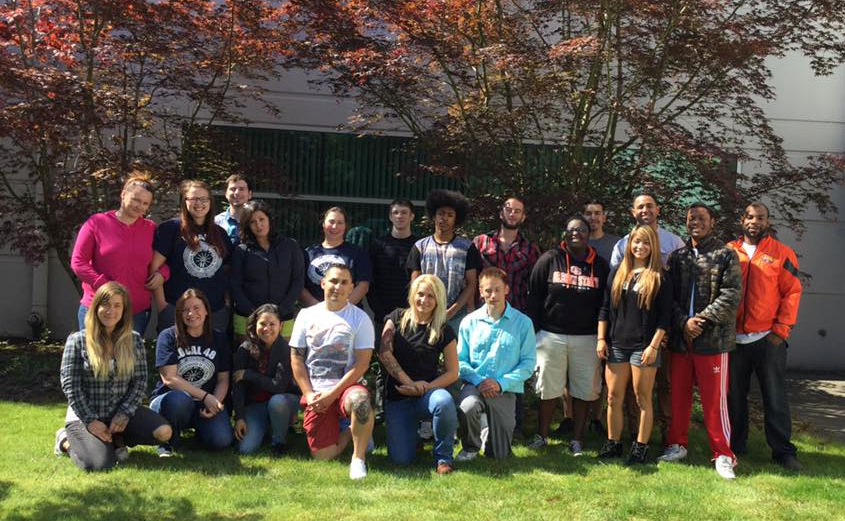 (Portland, Ore.) The National Electrical Contractors Association and International Brotherhood of Electrical Worker's Electrical Training Center (NIETC) conducted their first State Approved Pre-apprenticeship program as part of a grant-funded opportunity through the national Electrical Training Alliance. The funding is part of the overall American Apprenticeship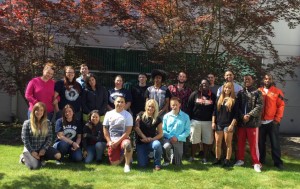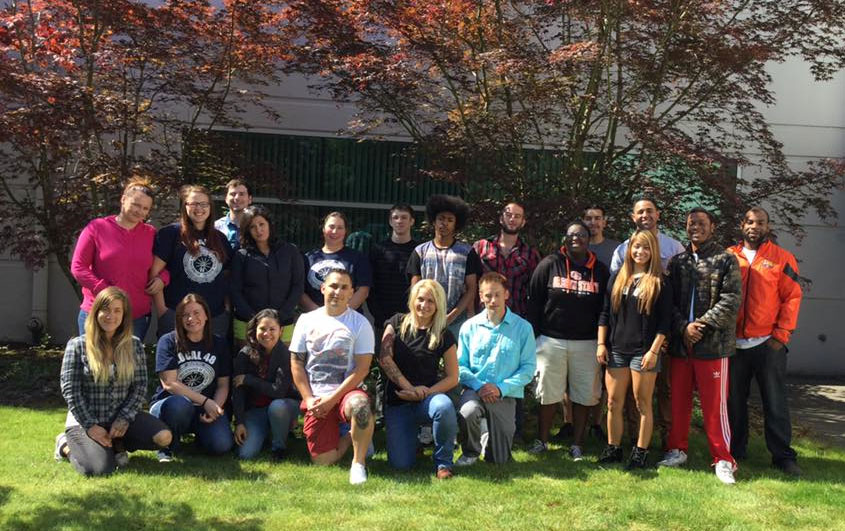 Initiative from the U.S. Department of Labor.
The program is focused on providing career opportunities to underrepresented populations, which includes women, minorities, persons with disabilities, and veterans.
Pre-Apprentices in the program attended seven weeks of classroom and lab training, five days a week, for six hours a day. Upon completion of the classroom training, they worked as material handlers with a Training Agent for a minimum of two weeks for an on-the-job experience.
The program started on May 19 with 19 pre-apprentices enrolled, made up 10 women, some of who were minorities, 10 minorities, and three veterans. All 19 completed the program on July 25, with 18 moving on to transition into the apprenticeship. Eight have become Inside electrician apprentices and six have become Limited Residential Electrician apprentices, while the remaining four will become inside electrician apprentices upon successful completion of the applicant aptitude test.
"We couldn't have asked for a better class," said Bridget Quinn, the Workforce Development Coordinator at the Training Center. "The pre-apprentices were enthusiastic and diligent, despite the heavy course load and the fact that many were also working almost full-time jobs."
https://necaibew48.com/wp-content/uploads/2016/10/Pre-apprentices-2.jpg
531
845
NECA/IBEW 48
https://necaibew48.com/wp-content/uploads/2020/04/necaibew48-logo-wh.png
NECA/IBEW 48
2016-10-03 15:49:22
2016-10-04 17:46:22
NECA/IBEW Local 48 Training Center Graduates First Class of Pre-Apprentices